Silicon Valley — the Promised Land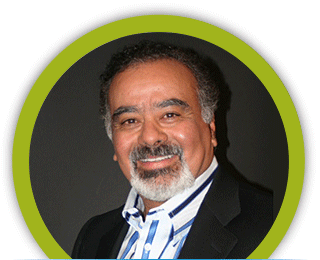 Silicon Valley Direct was founded on May 1, 1999 by George Demienne. The name "Silicon Valley Direct" dates back to 1990, when George received his Master of Science in Computer Science at Loyola University Chicago. As a college student, George wanted to move to the Bay Area because, having given rise to HP, Intel, Cisco, Oracle, and Apple, Silicon Valley seemed to be the "Promised Land." Right after completing his Master's, George moved to the Bay Area and began his lifelong career in the fulfillment industry. Nine years later, he opened the doors of Silicon Valley Direct.
Anything and Everything Is Possible
Many people believe George named the company "Silicon Valley Direct" because of its physical location. However, the name has nothing to do with that — and everything to do with the attitude and energy of the Silicon Valley: Anything and everything is possible. It's this attitude and energy with which George has imbued Silicon Valley Direct for over 24 years. His founding philosophy has become natural and effortless among every member of the SVD team, allowing them to get the job done efficiently and accurately every time.